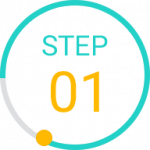 Ensure that your Agency Approvals are up to date! Click the tabs below to submit your requests:
No NIB
physical "Letter of Good Standing"
needed! Just make sure that your contributions are up-to-date. We will verify electronically.
If you have not registered your company with NIB as yet or need an NIB Smart Card go to "The National Insurance Board Website" and complete your application.
---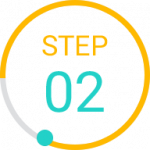 Once your agency approvals are up to date, and complete your renewal application.
---
    to check your Business Licence approval. Once approved make the payment.
---
Once you have paid, download and print your Business Licence!
                       (Please allow 2-3 business days for payments made at RBC)
---